Kampage mit multifunktionaler Sportkleidung für einen internationalen Ecommerce Shop.
Weiterlesen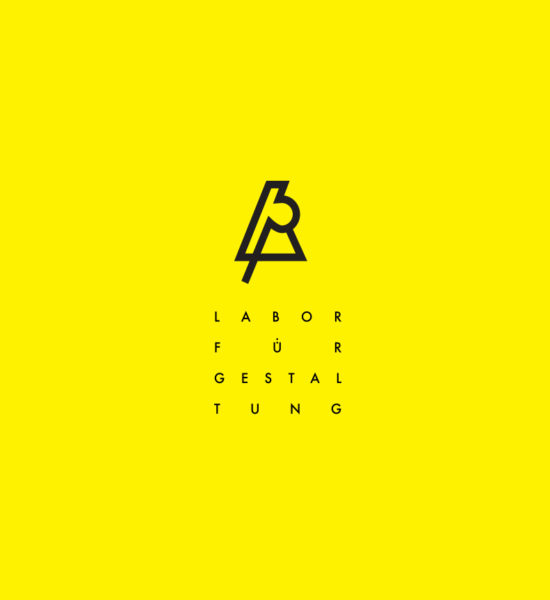 Für AHOCHDREI entwickelten wir eine modernes Agentur Corporate, welches den modernen und zeitlosen Stil des Kunden zeigt.
Weiterlesen
Creativity is the process of having original ideas that have value. It is a process; it's not random.
Ken Robinson
Schon von Beginn an begleiten wir die Kinly Bar aus Frankfurt mit unseren Foto- und Videoarbeiten.
Weiterlesen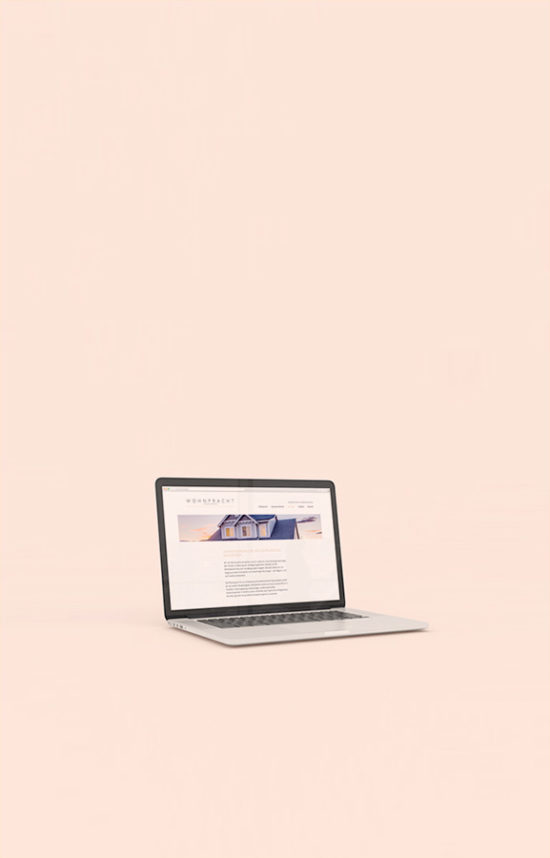 Vom Corporate Design, über Architekturfotografie, Interioraufnahmen, 3D Renderings, Drohnenvideos, bis hin zur Webseite begleiten wir stetig die Wohnpracht GmbH.
Weiterlesen
Aus der diagnostischen Erfahrung als Physiotherapeuten versuchen sie, den Körper nicht an Formen anzupassen, sondern Eigenheiten zu erkennen und die Maschine an den Menschen anzupassen. Um diese Philosophie bestmöglich widerzuspiegeln, haben wir ein Imagevideo und eine Fotostrecke kreiert.
Weiterlesen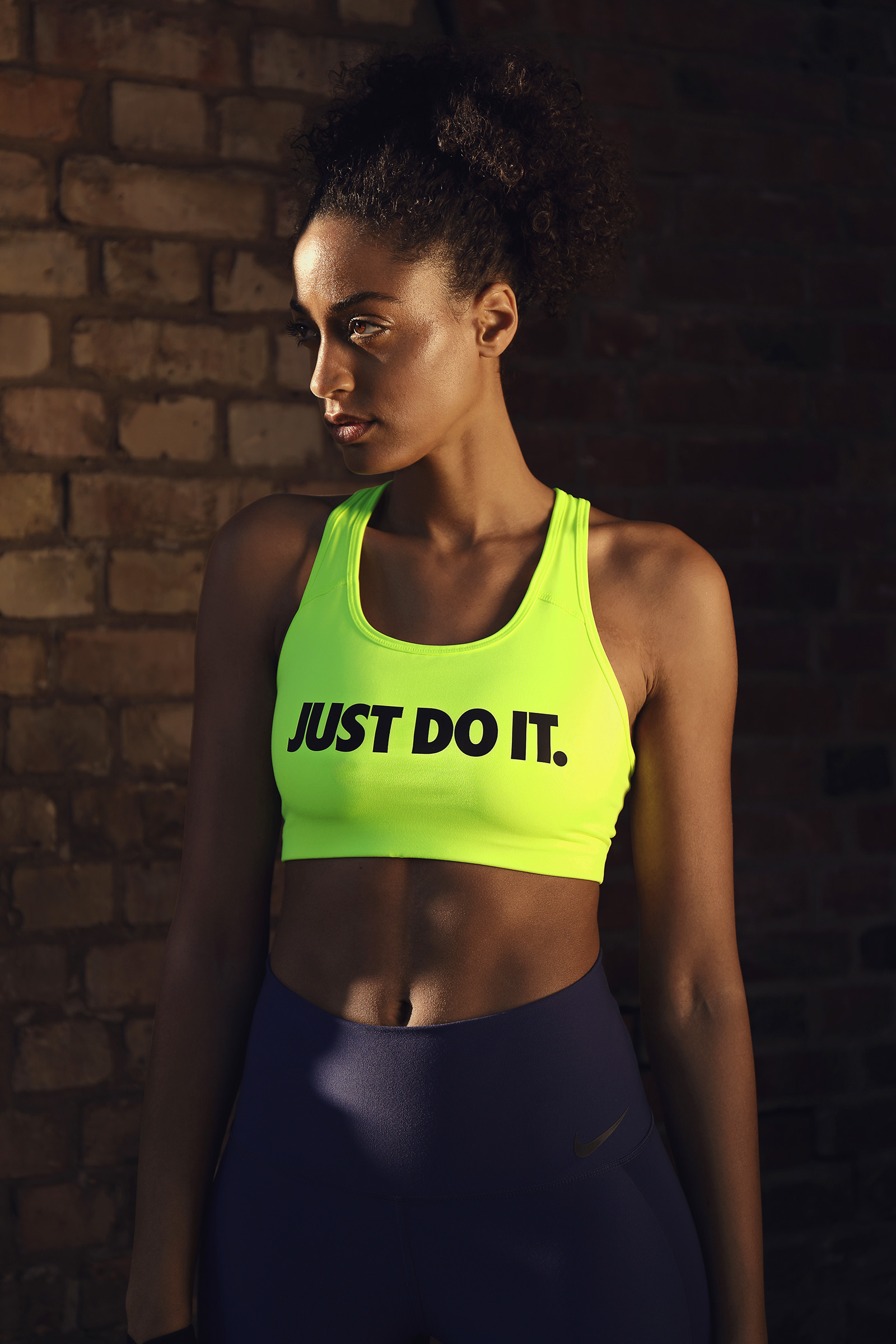 Für einen deutsches Ecommerceunternehmen kretierten wir eine Onlinekampagne zum Thema Crossfit.
Weiterlesen